The Trail Run at Eagle Mountain Park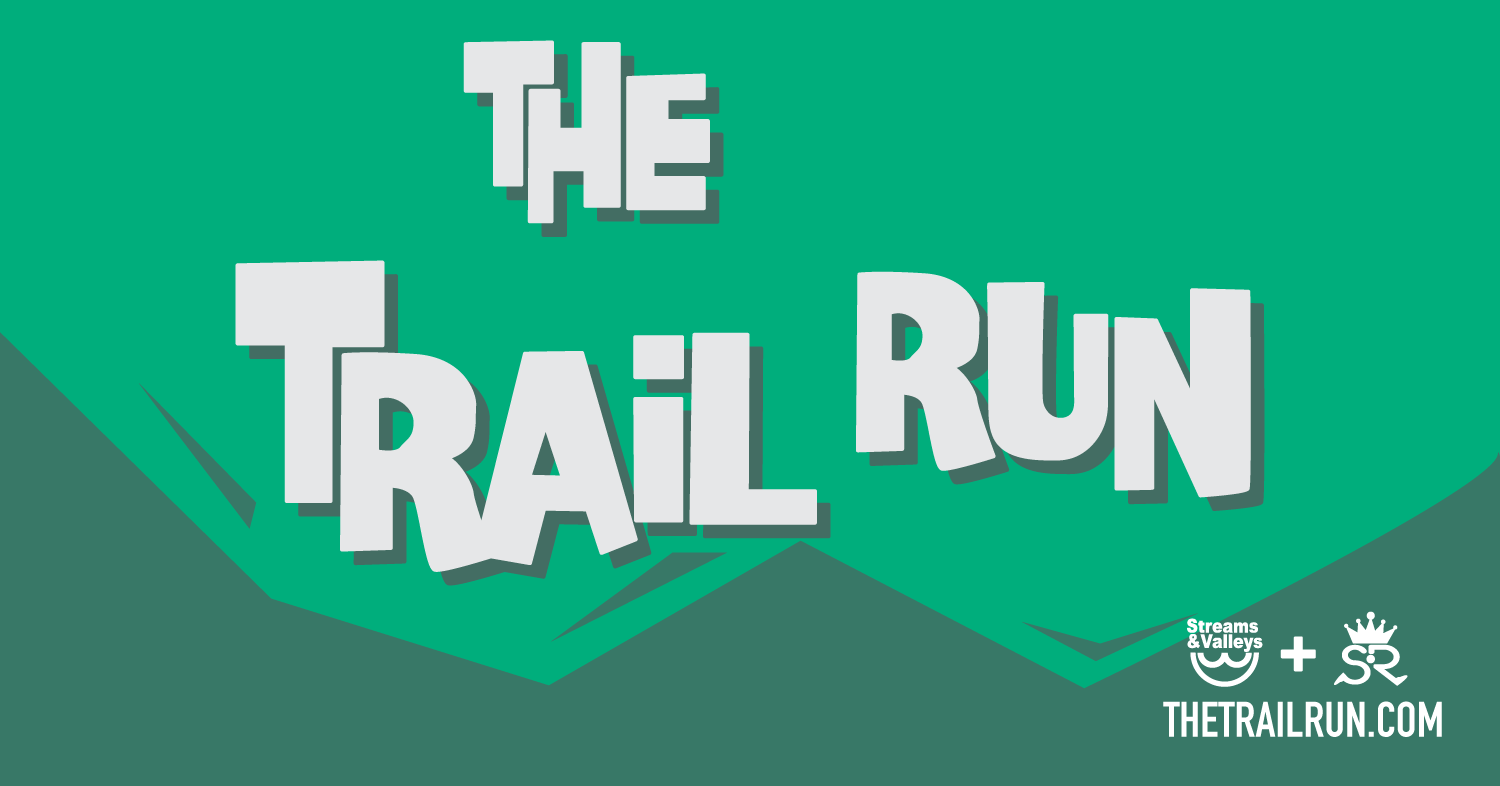 The Trail Run at Eagle Mountain Park 
Join us for a 2 mile hike or 5 mile trail run with good vibes and friends.
Even better, finishing with pancakes, mimosas, hot coffee, live music and good vibes in nature.
This trail course is a scenic hike/run that allows you discover nature at its best.
When: Saturday, April 23rd 2022 @ 9AM
Where: Eagle Mountain Park
Includes:
-2mile hike, 5 mile run
-Live Music
-Pancakes, Mimosas & Coffee
-Event Mug
Price:
-$35 until March 13th
-$40 until April 10th
-$45 until April 17th
-$50 until April 22nd @ 4PM
FACEBOOK EVENT
No Day of Registration Available. 
This event benefits, Streams & Valleys Inc. 501(c) non-profit. The Friends of the Trinity River receive a $5 discount on registration with code: FOTTR5. Please consider becoming a member to support the vision and future of the Trinity Trails and River.
Related Events